Instructional Programs | Just Four Paws Academy of Pet Styling - Erie, PA
Dog Grooming School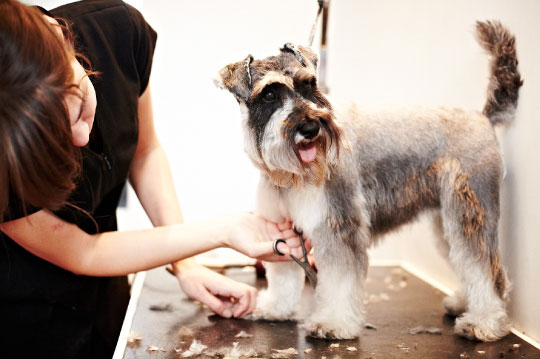 Class Days & Times
Monday - Friday | 9:00 AM to 3:50 PM
Just Four Paws Academy of Pet Styling is licensed by the Pennsylvania Department of Education and Golden Paws®. We are excited to offer two diploma programs in professional pet styling.
Our pet styling instructor is a Nationally Certified Master Groomer through the National Dog Groomer's Association of America. She is passionate about pet styling and enjoys passing her knowledge on to the many students of Just Four Paws Academy of Pet Styling over the years.


---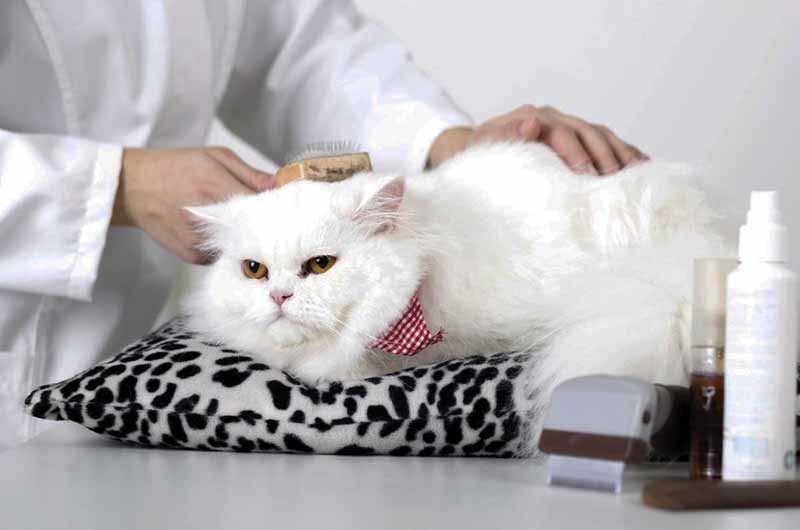 Throughout the pet styling programs, you will learn the basics of pet styling - from using various tools, control methods, safety procedures, proper handling, pet oral hygiene and cleaning procedures.
Our certified pet grooming instructor will work with you, one-on-one, to give you the personalized attention and instruction you need to grow and succeed as a pet stylist. You will be amazed by how much you can learn in as little as eight weeks!
Skills developed at Just Four Paws Academy of Pet Styling include:
De-shedding Skills

Shampoo / Anal Glands

Sanitation

Safety Techniques

De-matting Techniques

Dog Anatomy

Tool Usage & Maintenance

Ear Cleaning

Skimming Techniques

Fine Finishing / Balancing & Outline Shaping
Drying Techniques

Flea / Skin Treatments

Skin and Hair

Pet Oral Hygiene

Clipper Techniques

Control Positions

Blade Lengths

Pleasing the Customer

Cut Down Techniques

Blade Skills

Styling Add-on Services
Brushing and Combing

Blow Drying / Brushing

Bathing Techniques

Pet Psychology

Curly Coat Cutdown

Shaving Skills

Nails

Detachable Blades

Outline Shaping

Breed Designs

Thinning Shear Techniques